Emergency Services Available

Ask us about our Comprehensive Maintenance Plan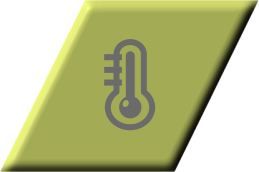 Our residential air conditioning units are top quality products starting with our
      premium offering, Lennox. Just as reliable and easy to maintain are our other
    brand name units including Rheem, Goodman, Heil, Tempstar and Payne. For
  your commercial and industrial needs, we recommend American Standard. FJF
Services also installs and maintains pumps and exhaust systems.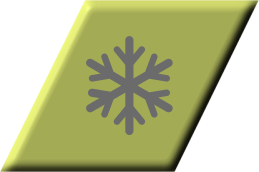 FJF Services believes keeping warm in the winter is just as important as
      being comfortable in the summer. Therefore we install and maintenance
    both gas and electric heating units, as well as boilers and heat pumps, that
  are safe, reliable and worry free. Whether you are a residential or
commercial customer, no job is too big; no job is too small.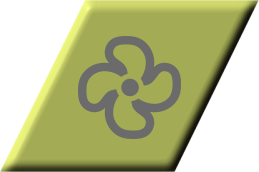 We install, maintenance and repair all major refrigeration system. Like our A/C
      and Heating units, we only use top quality brand name parts when conducting a
    repair. FJF Services recommends all refrigeration units include our Comprehensive
  Maintenance Plan. This will better ensure your units longevity and boost its energy
efficiency, providing you minimal loss of goods in case of an outage.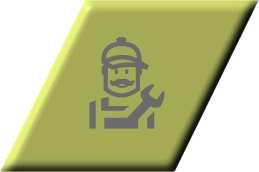 At FJF Services we maintenance our A/C, Heating and Refrigeration units with
      only top quality brand name parts to ensure longevity and energy efficiency.
    Furthermore, we provide customized maintenance contracts to suit your needs.
  This includes our second to none Comprehensive Maintenance Plan, which
covers the cost of the maintenance, repair and materials.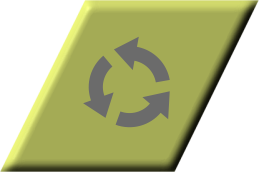 If you require a state of the art climate control system to protect and monitor
      third party equipment from temperature fluctuations FJF Services is a qualify
    specialist in this field. We've provided installation, service and maintenance for
  computer server farms and industrial facilities where mission critical temperature
monitoring, adjustments and fail safe systems were required.